The BIO-CARE® Protocol is a one-stop solution for several skin diseases that do not require invasive surgeries or treatments. At Dental Specialists of North Florida, we devised a five-step therapy that can successfully delay and minimize skin aging in the most natural way possible by combining cutting-edge technology and extensive research.
The Benefits of BIO-CARE® Treatment 
Skin that's smoother and more radiant
Firmer skin and plumper have fewer fine lines and wrinkles.
improved skin tone and texture
Acne scars and lighter dark patches
Smaller pores
Collagen production has increased.
Skin disorders such as rosacea have improved.
BIO-CARE® Treatment Procedure
BIO-CARE® is a personalized 5-step treatment procedure that does not require surgery. The therapy consists of all-natural treatments that do not utilize chemicals to cure skin problems. The end effect is skin that is youthful, glowing, and gorgeous.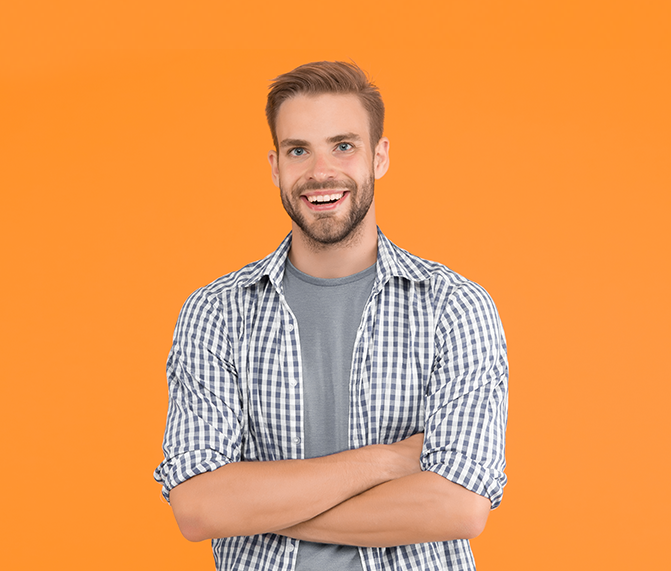 Smoothlase & Liplase Laser Therapy
The first step is to use current laser therapy to stimulate collagen regeneration in the mouth, chin, and lips. This method uses heat to encourage the natural growth of collagen in the skin's deeper layers. It is an essential step in restoring skin elasticity and achieving plumper lips.
Laser Peeling
Fotona's microlaser peel is used in the second stage. Aside from treating skin pigmentation, texture issues, and age symptoms, peeling promotes skin renewal, revealing beautiful, youthful skin.
Microneedling With PRF
The third step is a well-known treatment shown to improve the appearance of aged skin significantly. We will obtain a small blood sample from the patient to process and extract Platelet-Rich Fibrin (PRF), which will then be injected into the skin via micro-punctures using the DermaPen. This technique increases collagen creation and skin regeneration by stimulating blood flow.
Treatment Plan Customized with Bio-Fillers
The fourth stage differs from patient to patient, depending on the areas that need to be treated. We will extract PRF from the patient's blood, heat-treat it to increase its active components, and then convert it to an entirely natural injectable bio-filler. Because the patient's body will not recognize this filler as a foreign chemical, it is unlikely to create adverse consequences.
Free Removal of Moles, Veins, and Age Spots
Moles, veins, and other skin growths can be bothersome, especially if they are prominent on the face. As a result, as a last step in the Bio-CARE therapy, we provide complimentary eradication of these growths.
Dental Specialists of North Florida is located at 10 Saint Johns Medical Park Drive, Suite C, in Saint Augustine, FL 32086, and 3 Cypress Branch Way, # 107, in Palm Coast, FL 32164. Call (904) 794-1000 or (386) 986-1000 to schedule an appointment for the best care, or visit your nearest office.