The potent combination of PRP and Radio Frequency Microneedling will repair and regrow new cells while activating deep tissues to tighten and firm the skin. At Dental Specialists of North Florida, the treatment also includes a Diamond Peel to prepare the skin for deep exfoliation and LED red light therapy to encourage the creation of new collagen and reduce redness after the treatment. The therapy cleans, exfoliates, tightens, and moisturizes the skin, making it a one-stop anti-aging treatment. Celebrities are using these treatments to achieve a natural, fresher, younger appearance without looking false or experiencing the pain and downtime of surgery.
The Advantages of BIO-LIFT® Treatment
Enhances collagen production
Reduces fine lines and wrinkles
Naturally tightens and firms skin
Improves overall skin look
Increases blood circulation 
Lasts longer than conventional facial procedures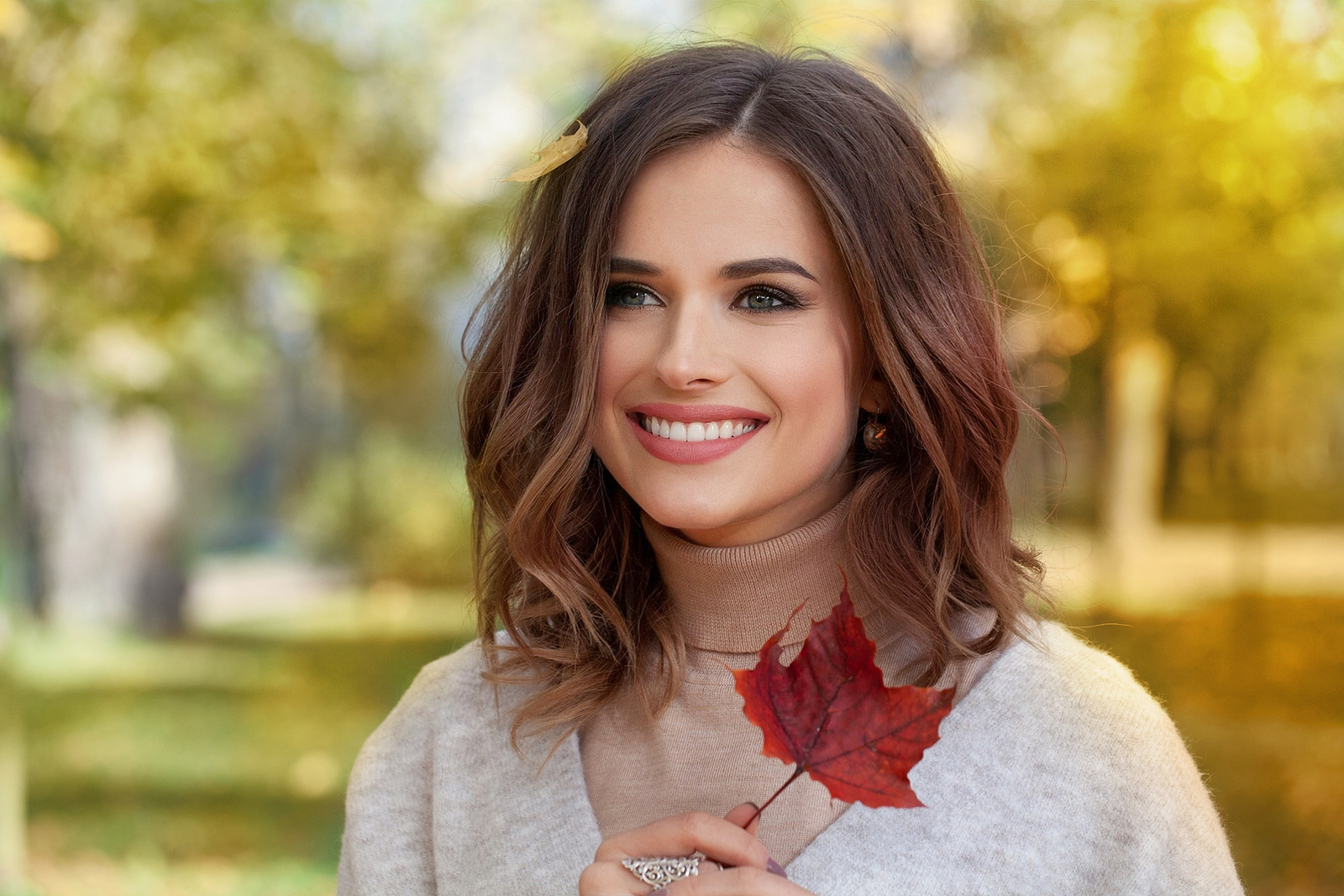 How Does BIO-LIFT® Function?
Microcurrents are used in BIO-LIFT® technology to activate cells and re-educate muscles. Bio lifting tones and smoothes wrinkles. It is not intrusive or harsh. Muscles and skin are sliced and stretched during surgery, resulting in scars and scar tissue.
Muscles and skin will begin to sag again a few years following a surgical lift. Bipolar treatment is painless, non-invasive, and effective. When using bipolar face therapy, facial muscles feel and look firmer, and wrinkles appear less prominent. It also helps to improve the tone and appearance of your face, including your eyes, cheeks, mouth, chin, neck, and forehead. Not only will you immediately notice and feel the change, but so will everyone else.
The BIO-LIFT® Treatment Procedure
The BIO-LIFT® treatment takes around an hour and produces rapid effects. On the other hand, BIO-LIFT® Facials should be done in a series for more dramatic and long-lasting benefits. We suggest: 10 to 12 treatments (one treatment per week for up to 12 weeks)
When this series is finished, we recommend the following: The Bio Cell Lift will provide firmer, fresher, and more youthful skin by tightening facial muscles and regenerating skin cells.
BIO-LIFT® Recovery and Outcomes
Plasma administered topically or injected into the skin may aid cosmetic treatments, hair regeneration, and non-surgical athletic rehabilitation. Using concentrated plasma, you may be able to accelerate the development of new cells, repair tissue damage, and reduce the signs of aging in your skin more quickly. 
The Bio Cell Lift will provide firmer, fresher, and more youthful skin by tightening facial muscles and regenerating skin cells. Dental Specialists of North Florida can be found at 10 Saint Johns Medical Park Drive, Suite C, in Saint Augustine, FL 32086, or 3 Cypress Branch Way, # 107, in Palm Coast, FL 32164. To schedule an appointment for the best care, contact (904) 794-1000 or (386) 986-1000, or visit your nearest office or our website.