Are you considering a dental implant to replace a tooth that you got extracted? If so, that's great! Dental implants are often regarded as the best solution to replace missing teeth. But, are you the right candidate for an implant? Do you satisfy the conditions required for getting an implant?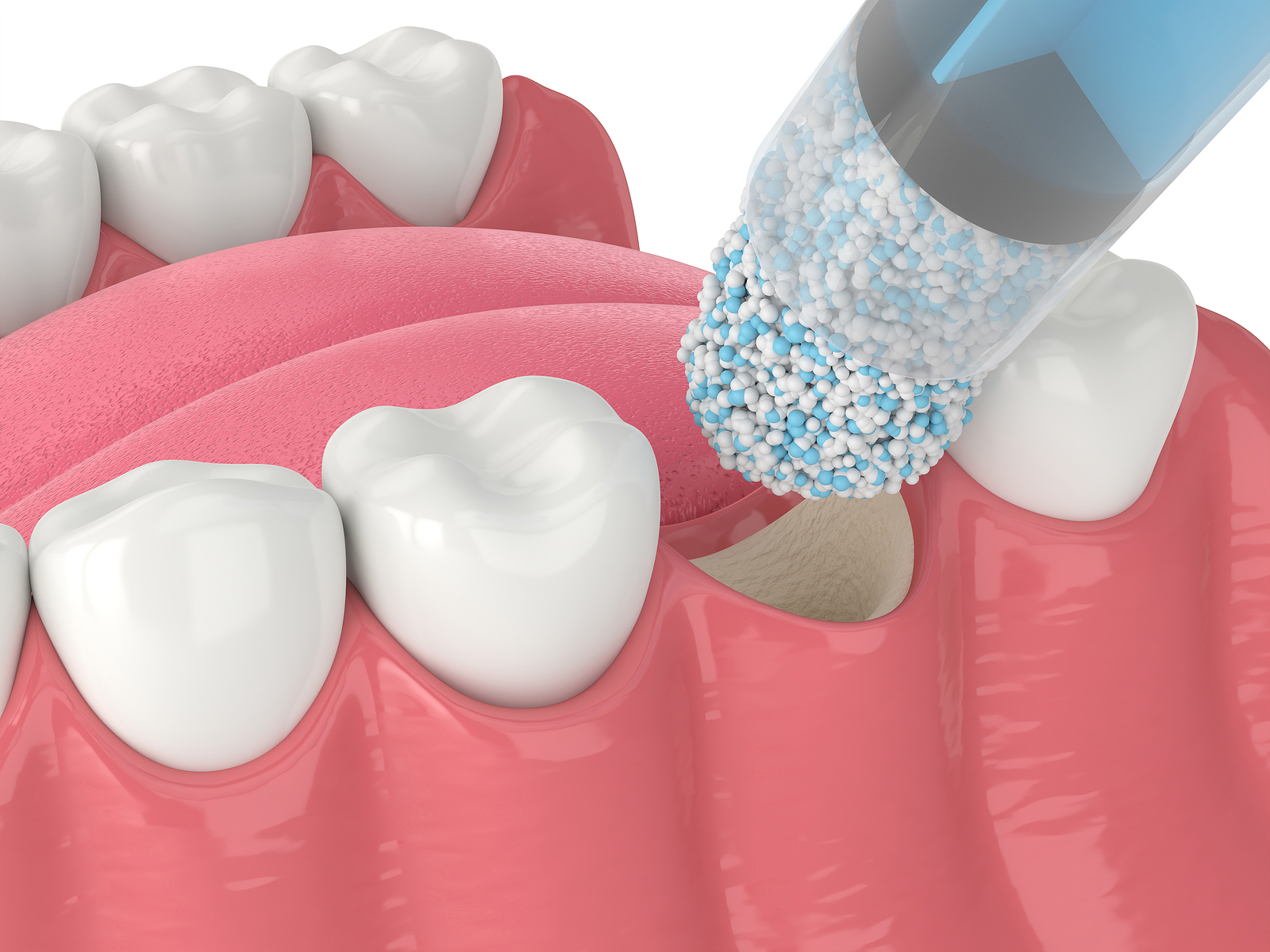 What is the optimal bone volume?
An implant is inserted into the jawbone, which is why it is so stable and strong. But, for the dentist to place it, there must be an optimal amount of bone to hold the implant firmly in place. We would consider the length, thickness, width, and volume of the jawbone by means of an x-ray before deciding the candidacy for an implant. Based on the results, the dentist would suggest what can be done. There might be a number of reasons that cause diminishing of bone density, such as:
Missing tooth a while ago 
Have had gum disease in the past
Genetics
When you undergo a tooth extraction, a small amount of bone tissue may also be removed along with the tooth. This can cause the bone to slowly deteriorate over time, thereby reducing its thickness and volume. Also, due to multiple extractions, the teeth tend to drift from their positions and cause the jawbone to shrink in size. All these could deny you the candidacy for an implant.
What if the jawbone volume is inadequate?
In case your bone volume isn't good enough for implant placement, we would suggest you undergo a bone graft. A bone graft is a surgical procedure that is done to replenish the volume of bone so that it would be ideal for placing an implant stud. 
So, if some other dental office has told you that you have an insufficient amount of bone tissue, then you don't have to worry about it anymore. 
To make sure you get the most advanced care from a truly qualified professional, call 904-794-1000 and arrange a visit with our periodontists at Dental Specialists of North Florida. Dr. John Thousand, Dr. Hailey McKinley, and Dr. Michael Romani can determine if you are a candidate for bone grafting in St. Augustine, Florida.