Botox is a safe and effective treatment that temporarily reduces the movement of facial muscles that cause wrinkles to form. The cosmetic procedure is popular among men and women in their 30s, 40s, and beyond who desire smoother skin and less noticeable fine lines and wrinkles. Many patients see results that last for several months before needing another treatment.
 At Dental Specialists of North Florida, botulinum toxin type A, the active ingredient in Botox, blocks nerve activity in the muscles to reduce muscle contractions, such as squinting, frowning, and smiling lines. This relaxes the skin and removes the appearance of many common signs of aging.
The Procedure for BOTOX
During a BOTOX procedure, the injection will be administered into the muscle using a fine needle. Most patients report a slight sting as the needle goes in, but this sensation dissipates quickly. You may feel minor soreness near the injection site after the procedure. Although redness is expected after the treatment, it will typically fade within a few hours. 
BOTOX can also be injected into other areas of the body, such as the neck or forehead, to improve the wrinkles' appearance. A trained medical professional should only administer BOTOX injections. Because this treatment tends to weaken the muscles in the area it is injected into; it is essential to seek care only from a highly skilled and experienced dentist who has undergone proper training.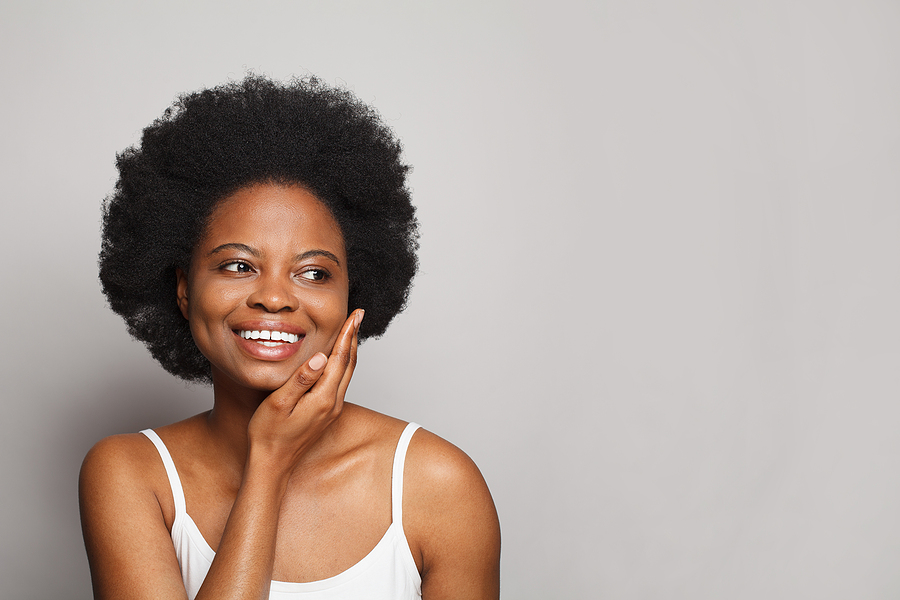 What Can Botox Be Used For?
Botox can be used for a variety of cosmetic and therapeutic purposes, including:
Treating gummy smiles
Reducing the appearance of forehead creases
Eliminating or reducing wrinkles in the brow area
Preventing headaches by relaxing the muscles that trigger them
Improving jaw and neck movements
Increasing lip fullness
Reducing excessive sweating
Smoothing lines on the face
Is BOTOX Right for Me?
Botox treats moderate to severe wrinkles and lines around your mouth, forehead, eyes, and nose. It's also commonly used to treat migraines and excessive sweating. While you get the best results after repeated treatments, some patients see results after the first treatment. Botox relaxes the muscles in your face that cause wrinkles over time, creating a smoother appearance. Some people notice their muscles getting stronger before the treatment effects wear off. In this case, your doctor may recommend a touch-up treatment before the products return to baseline.
If you're considering Botox, you should schedule a consultation at our dentist's office to learn more and see if the treatment is proper for you. Dental Specialists of North Florida can be found at 10 Saint Johns Medical Park Drive, Suite C, in Saint Augustine, FL 32086, or 3 Cypress Branch Way, # 107, in Palm Coast, FL 32164. To schedule an appointment for the best care, call (904) 794-1000 or (386) 986-1000, or visit your nearest office or our website.