Care Esthetics
We mean it when we say we want to help you find the best version of yourself here! With the help of state-of-the-art equipment, we offer several skincare treatments to treat skin issues, including the signs of aging. We offer almost all skin treatments except hair regeneration. We also offer botox and lip filler with Juvederm. Not all care esthetics providers do those!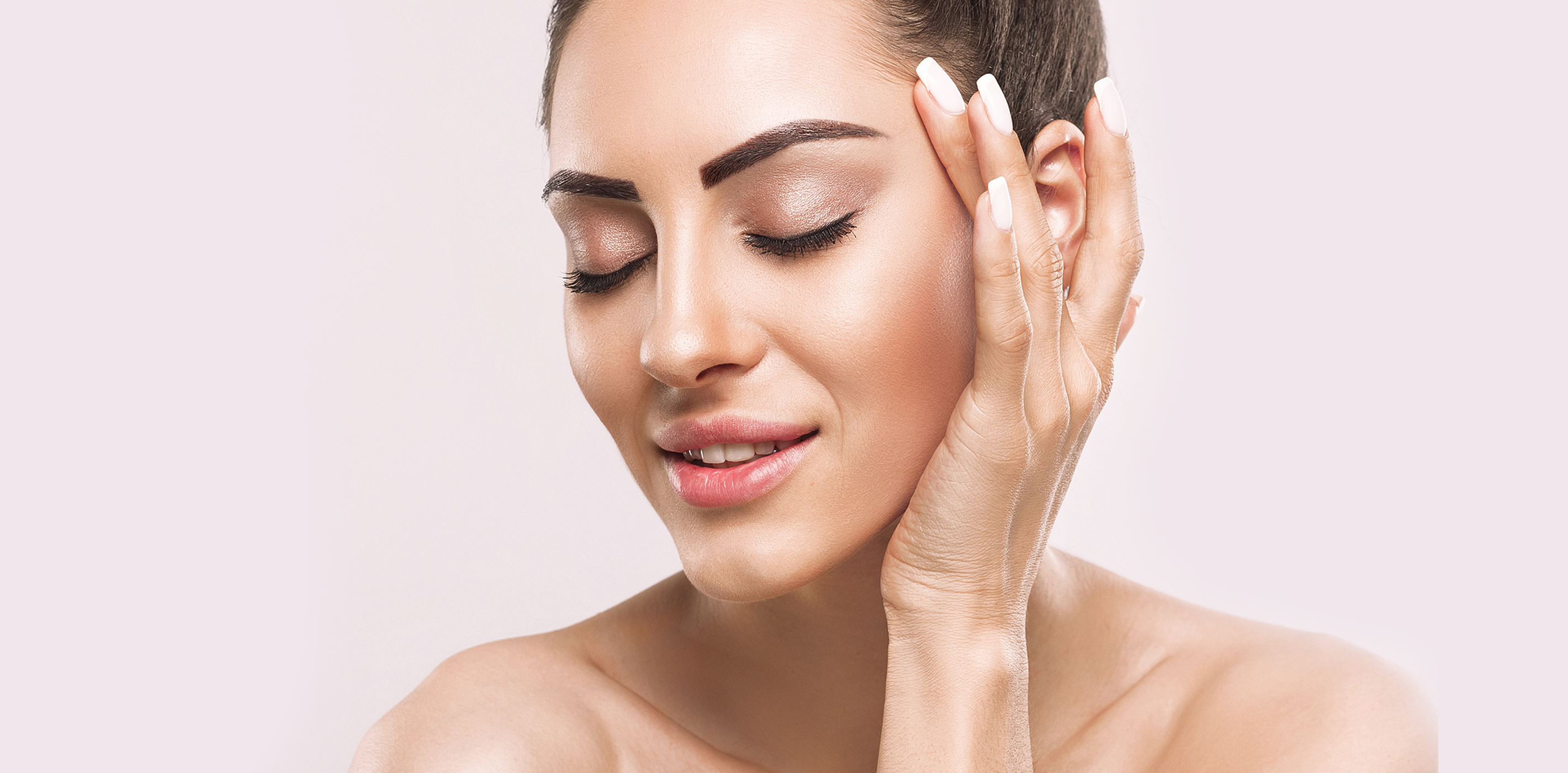 What are the skincare treatments we offer?
The following are the treatments we provide in our practice:
BIO-CARE®:
BIO-CARE® is a customized 5-step treatment process that does not involve any surgery. The treatment involves all-natural procedures without any use of chemicals to treat your skin issues. The end result is youthful, glowing, and beautiful skin.
BIO-LIFT®:
BIO-LIFT® rejuvenates the face using three special therapies to restore your skin's youthful look. This treatment instantly lifts your skin by diminishing the forehead wrinkles, fine lines, crow's feet, smoker's lines, lip wrinkles, etc., with long-lasting effect.
PLATELET-RICH FIBRIN (PRF) TREATMENT:
This procedure uses your body's powerful rejuvenating proteins to rejuvenate your skin. It can treat a variety of skin issues like age spots, liver spots, forehead wrinkles, dark under-eye hollows, facial wrinkles, etc.
MICRONEEDLING WITH PRF TREATMENT:
Microneedling with PRF involves using 12 sterilized microneedles to escalate collagen production through micropuncture of the skin and adding PRF benefits to give you younger-looking, flawless skin. The process is not painful, but it may make you feel uncomfortable if not performed properly.
FOTONA LASER TREATMENT
Fotona Lasers are effective tools that help you restore your skin's youth and remove any skin imperfections, like facial spider veins, acne scars, unwanted moles, age spots, deep forehead wrinkles, etc. With the modern laser systems from Fotona, we can offer a painless journey towards smooth and tight skin.
BOTOX
Botox or Botulinum toxin is popularly known to eliminate signs of aging like facial wrinkles, crow's feet, marionette lines, smoker's lines, and so much more. These shots can reverse the signs of skin aging drastically by giving you a natural and softer look with a glowing and smoother face.
DERMAL FILLERS
With the JUVÉDERM injectable dermal fillers, you can get wrinkles and lines on your face treated and even attain full, plump lips. These injectables are made using synthetic hyaluronic acid (HA), which helps increase collagen and HA supply for healthy and full skin.
To make sure you get the most advanced skincare treatment from a truly qualified professional, call us at 904-794-1000 and arrange a visit with us at Dental Specialists of North Florida. We can help you determine the right treatment option for you!