What are facial veins?
Facial veins are dilated blood vessels just underneath the skin that can be seen through the skin. They can be blue, red, purple, or light in color.
Facial veins are most often visible on the nose, cheeks, chin, and around the eyes.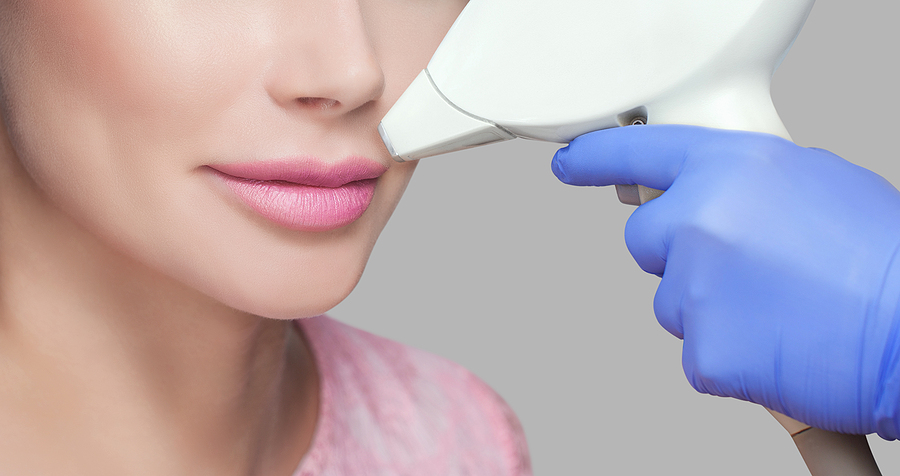 What causes facial veins?
Facial veins appear on the faces of men and women of all ages. Facial veins occur when the valves in your veins stop working properly, which allows blood to flow backwards and collect in veins near the surface of the skin.
What does facial vein removal involve?
Dr. Lee will begin by administering a local anesthetic to numb the treatment area. Next, he will use a laser to precisely target the unwanted veins without harming the surrounding skin. Treatment time is typically between 15 and 20 minutes, depending on the amount of veins being treated.
What are the benefits of facial vein removal?
Facial vein removal has helped many individuals reduce the appearance of unpleasant facial veins. This treatment can be used on both small and large facial veins. Facial vein removal is usually quick, virtually painless, and requires no downtime.