The collective desire to stay young forever has spawned a massive market for anti-aging treatments. Recent advancements in laser technology are now providing a more long-lasting and scientifically validated means of restoring the skin's natural beauty. Unlike traditional treatments like dermabrasion and chemical peels, laser skin resurfacing allows for more accurate and exact control over the treatment process.
At Dental Specialists of North Florida, skin resurfacing and rejuvenation treatments can be conducted in either ablative or non-ablative modes using an Er: YAG laser, depending on the aesthetic outcome desired by the patient and practitioner. Furthermore, ablative and non-ablative treatments, such as Fotona's laser treatment, can be combined into a complete anti-aging treatment.
The Benefits of Fotona Laser Therapy
Fotona Laser systems have been clinically proven and tested for over many years. Fotona Laser therapy cures skin issues such as varicose veins, vascular tumors and lesions, pigmented lesions, facial veins, age spots, freckles, and fine lines and wrinkles.
Fotona Laser systems are specifically intended to provide your skin with safe and effective results without using injectables. Our minimally invasive laser therapy with short treatment durations at our office is comfortable and painless.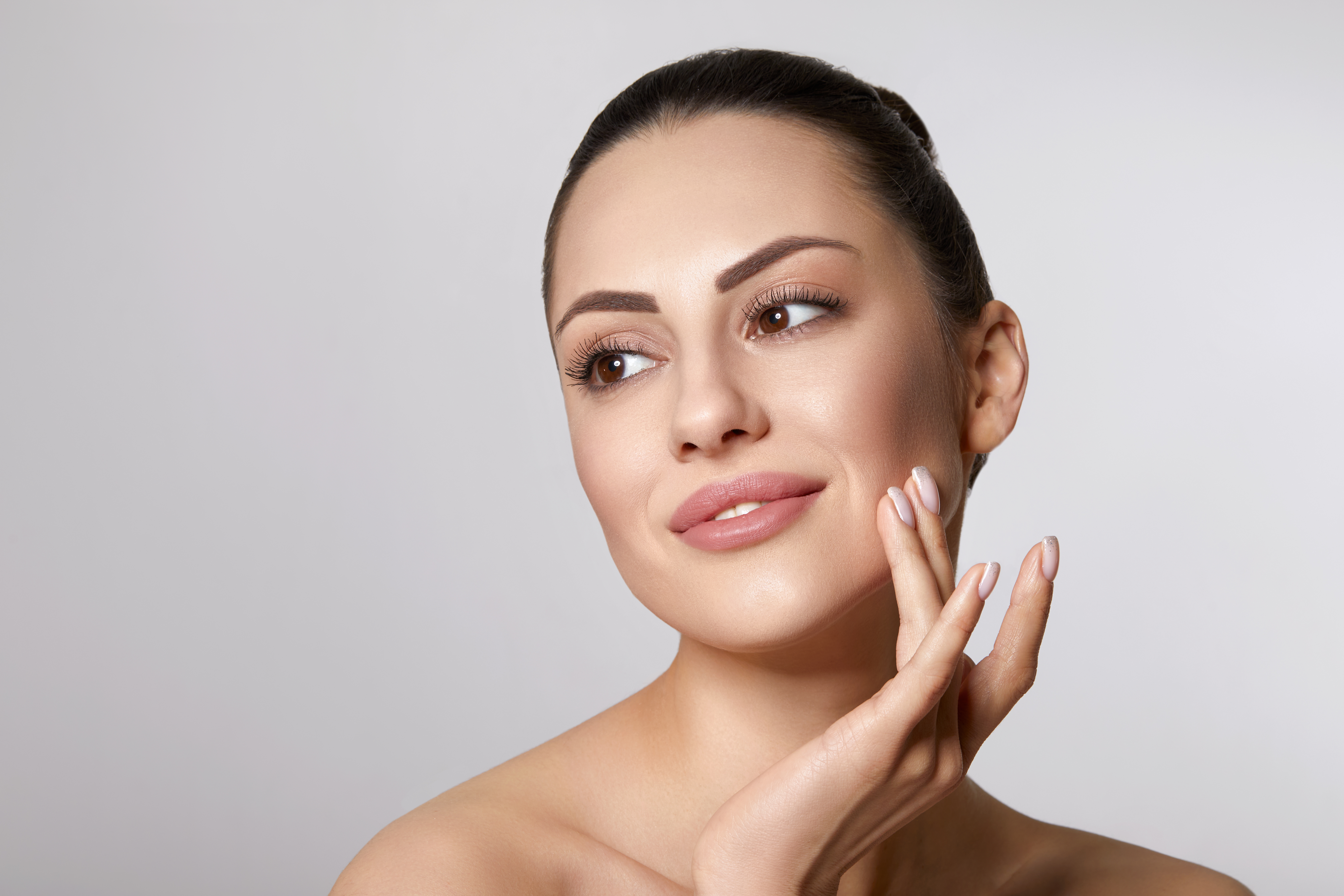 Treatments Options with Fotona Laser Treatment
Skin Lesion Removal
Benign skin lesions are promptly eliminated using a minimally invasive and fast-healing procedure. Facial spider veins, telangiectasias, and hemangiomas are eliminated using long-pulsed movements and total vascular occlusion.
Removing Pigmented Lesions
Lasers are a simple, rapid, effective, and safe instrument for eradicating a wide range of benign pigmented lesions, including freckles, age spots, birthmarks, moles, some vascular lesions, ephelides, melasma, seborrheic and actinic keratoses. Long-pulsed movements penetrate the deepest hair follicles, allowing hair to be removed swiftly and safely regardless of skin type and without harming the surrounding skin structures.
Eyelase or SmoothEye
This helps to eliminate under-eye bagginess, wrinkles, and fine lines. As a result, the region around your eyes appears younger, fresher, and smoother. Eyelase can remove and prevent age symptoms around your eyes. This breakthrough technology, combined with daily skincare and overall health care, can produce bright and youthful-looking skin.
Dental Specialists of North Florida can be reached at 10 Saint Johns Medical Park Drive, Suite C, Saint Augustine, FL 32086, or 3 Cypress Branch Way # 107, Palm Coast, FL 32164. Call us at (904) 794-1000 or (386) 986-1000, or stop by your nearest location or visit our website.