Dental implant procedures are very successful in most cases. In rare cases, there might occur some complications, out of which the common one is peri-implant diseases. This happens when the soft and hard gum tissues surrounding the implant get infected. It can cause inflammation in your gums and even bone loss in the implant site. Thus, it is essential for you to know how this disease can affect the outcomes of your dental implant treatment.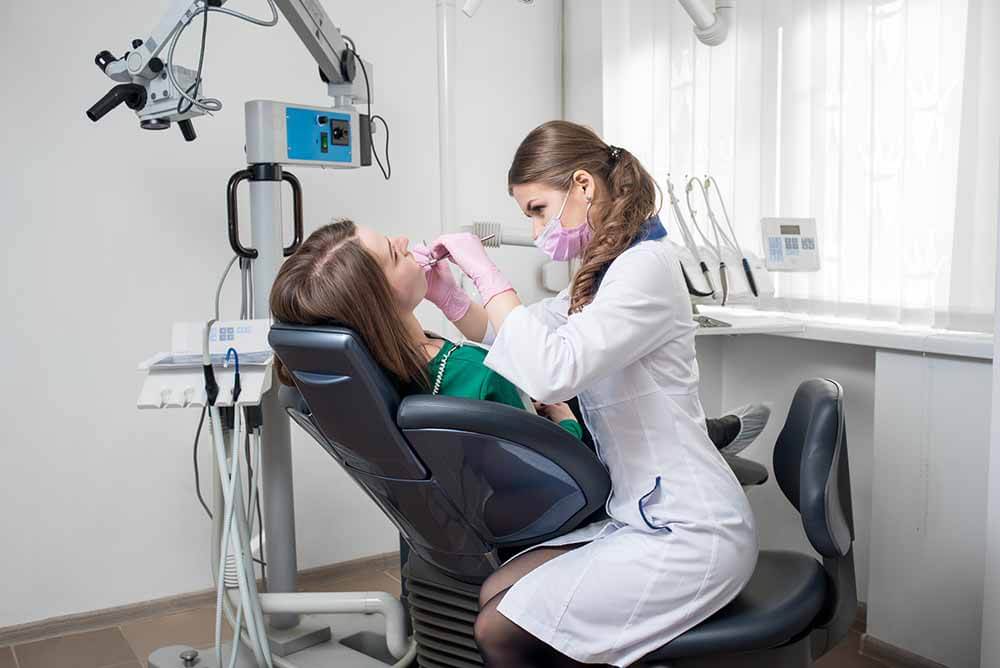 What are the causes of peri-implantitis disease?
Just like periodontal disease, peri-implantitis is caused by plaque buildup and accumulation of bacteria along the gum line and base of the implant. This might due to certain reasons like:
Poor oral hygiene
Diabetes
Smoking
History of periodontal disease
Dental implants can last over a lifetime if provided proper care, so if you face any issues, then you should immediately visit a periodontist.
What are the symptoms of peri-implantitis?
The symptoms of peri-implantitis are:
Gums turn red
Inflammation and swelling of gums
Abnormal gum bleeding
Release of pus from around the implant and gums
Formation of pockets between the implant and gums
Implant post can be seen above gums
Gum recession
Bone loss
Dr. John Thousand, Dr. Hailey McKinley, and Dr. Michael Romani offer many effective treatment options for peri-implantitis in St. Augustine and Palm Coast, Florida. So, call us now to know more!